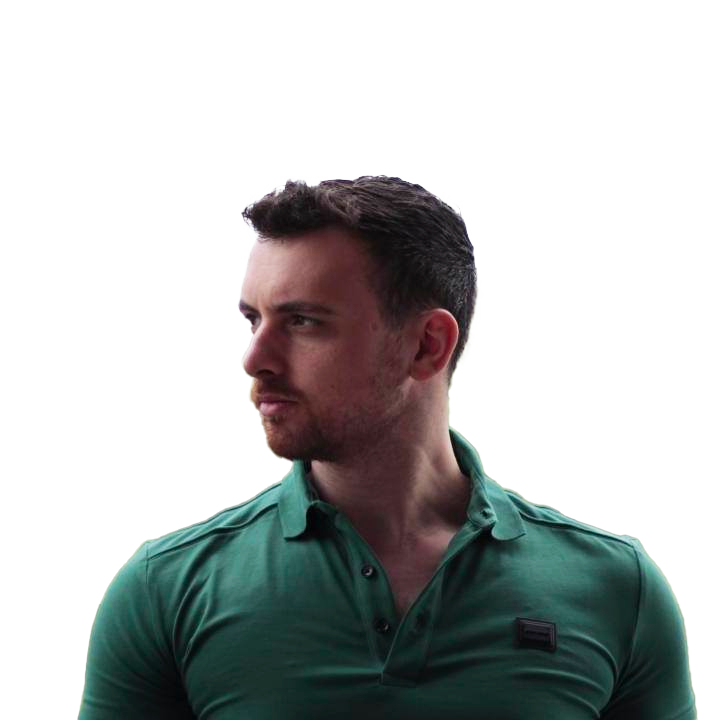 Henk Wolff
Chief Marketing Officer (CMO)
,
Blitz Online Casino
Belgium
Henk is currently working as CMO at Blitz.be (Largest casino in Antwerp). Outperformed the Belgium market with ease, even after 5 years of breaking records on acquisition, retention and revenue per player. Co-created the Dutch Gambling Association with the shareholders of Blitz.be and SuperGame.
Current study: Master of Business administration at Warwick Business School (Third highest ranking in EU)
Expertise: Strategic marketing
Hobbies: Sports in general, reading, and marketing. I freaking love marketing.
Years in iGaming: 6
Years in marketing; 12