15 Feb 2021
iGB Live! and iGB Affiliate Amsterdam enquiries are at a record high as industry targets Amsterdam in September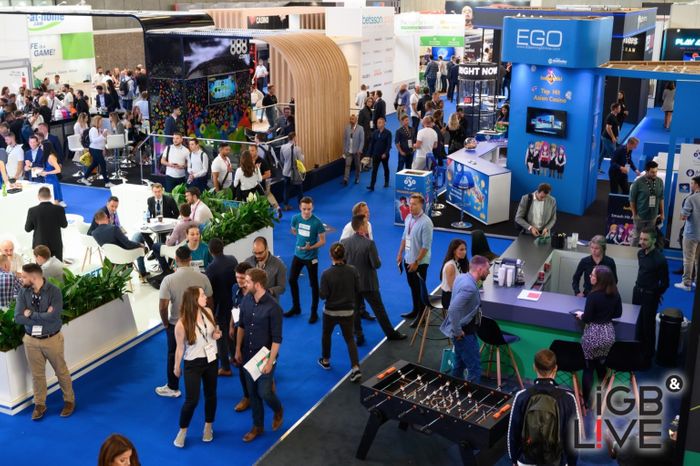 iGBLive! and iGB Affiliate portfolio director Naomi Barton says the volume of direct and indirect enquiries regarding participation in September's iGB Live! and iGB Affiliate Amsterdam have "gone through the roof" in the last ten days. The unprecedented spike in interest has come in the wake of last week's announcement confirming the postponement of the summer editions of the co-located ICE London and iGB Affiliate London which will now take place in February 2022.
Expanding on the response which has come from both potential exhibitors and visitors, Naomi Barton said: "iGB Live! and iGB Affiliate Amsterdam have always been very strong and popular co-located events on the calendar, with the last edition achieving a satisfaction rating of +38, a score which puts them in the Premier League of b2b events.
"The level of interest measured by traffic to igblive.com, and more significantly by the number of enquiries that are being made directly to the sales team, underlines the strategic importance of the shows. Our event will be the first established in-person show for our industry for 2021 and has all of the credentials to kick-start the beginning of the return to normal or redefine what normal is and its implications for consumers and the industry."
She continued: "We have been drilling down into where the enquiries are coming from and it's a mix of stakeholders, including those who would normally associate more closely with ICE London but want an opportunity to engage with the market this year, and also delegates representing land-based gaming operations wanting to explore the strategic opportunities to diversify their offering and meet with the main players in the iGaming space to discuss the full range of opportunities that exist.
"The safety and security of the iGB Live! and iGB Affiliate community is at the top of our agenda and the owners of the RAI have put in place the very best in-venue Covid protocols and cleaning standards to ensure visitor safety, as has the Mayor and the city of Amsterdam.
"With more than six months to go ahead of both shows opening in Amsterdam, we are exploring opportunities to add new experiences, new content and new features to connect with the needs of the market and what the future may look like. I would be delighted to hear from any of our stakeholders who would like to contribute to this and help shape the look, feel and content of what will be the most important event of 2021. I can be contacted on my personal email address: naomi.barton@clarionevents.com."