07 Apr 2020
Has coronavirus put the igaming market on 'lockdown' too?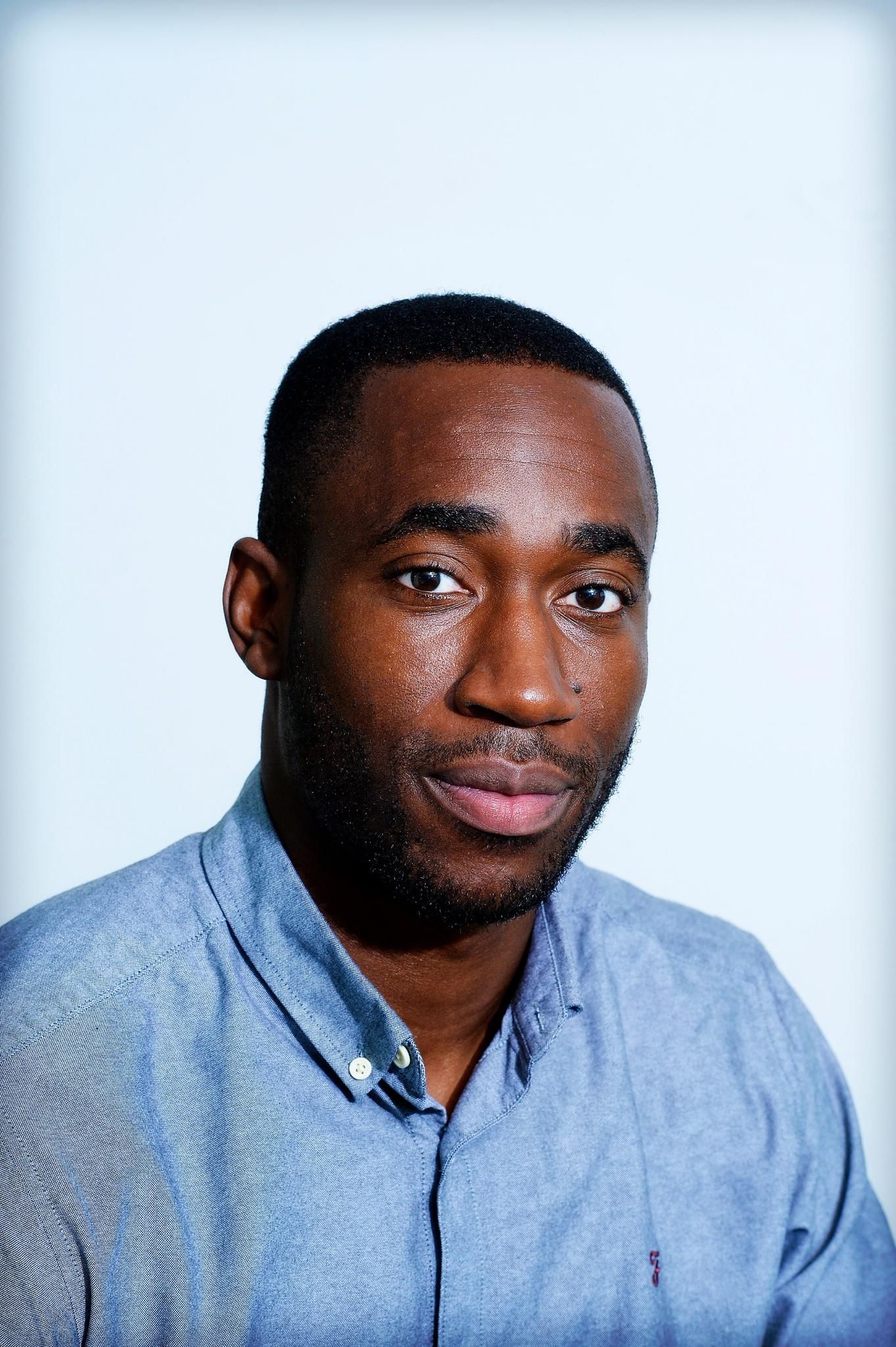 In such uncertain times, it can be difficult to see the positives and unique opportunities available to us, but rest assured there are. It's estimated that the Corona Virus pandemic could cost the global economy at least $2.7 Trillion (Bloomberg.com). Markets all around the world seem to be having a down turn but what has been the actual impact for iGaming?
No More Games
The most obvious effects can be seen in the sportsbook sector. With the majority of sports events cancelled, Eg. The English Premier League, UEFA Euro 2020 and The Grand National are just a few of many.
GVC, which made 45 per cent of its £3.7bn revenues last year from sports, said the lack of fixtures would damage income by up to £150m this year — which increased by about £50m per month once the company's high street betting shops had to close. Flutter, PaddyPower Betfair's parent company, announced they're expecting a £110m reduction in full-year earnings as a result of the cancellations.
Operators all over the world have all been hit hard, leading Nigerian operator, Bet 9ja has already lost over 20 million Dollars in earnings, a number expected to grow fast.
Although events like the Premier League will most likely return to our screens later this year, events like the Grand National and Euro 2020 will not, leaving a gap in yearly revenue that will be difficult to claw back.
New Opportunities
However, all is not lost, there is still an opportunity for growth with other products in the iGaming portfolio. Online casino, poker, virtual sports and even eSports have all seen a massive upturn in wagering activity, giving cause for hope.
In a recent article, gaming giant 888 Holdings reported a rise in customer activity across its casino and poker services with average daily revenue up 18% on the comparable prior year period.
Casino and sport verticals both experienced an average daily revenue increase of 24% compared to last year. New customer acquisition across the group's B2C business was 20% higher year-on-year, while B2C average daily deposits climbed 32%.
This is a trend we've observed worldwide. In the US, Rush Street's COO, Mattias Stretz announced that that there's been an "increase in casino play online as all land-based casinos in New Jersey and Pennsylvania have closed," also adding "We are seeing about 4-5 times as many new casino customers signing up compared to what we would expect considering seasonality right now."
Eddie Motl, a spokesman for PokerStars, said new poker signups have been "growing strongly in recent weeks," and that its iCasino has seen a particular spike in the volume of play on its blackjack, roulette, and Divine Fortune slot options. They recently had an $18,603,200 prize pool for their "Sunday Million" tournament, the biggest for any tournament in Pokerstars history. Nearly 61,000 players combined to create a record 93,016 entries in the $215 buy-in tournament. (Pennbets.com)
This clearly shows that there is still some great revenue generating opportunities for iGaming operators, it's just a case of being agile and refocusing marketing efforts towards 'Stay at home' games. Kenny Alexander, chief executive of GVC, said moving customers to casino games was "working reasonably well". Gambling groups have stepped up television advertising of online casino games and some are encouraging customers to play them on social media.
This isn't the first time the market has had to shift to adapt for unexpected national disasters. Virtual racing, as a product, was created when the outbreak of foot-and-mouth disease in the UK caused horseracing fixtures to be cancelled. Considering how popular this product is in today's market, perhaps we have some more exciting innovations in the market to look forward to resulting from this Corona outbreak.
With power comes responsibility
Although there are many positives the market can take from the recent 'lockdown', there is also a big risk and added responsibility that comes along with it. People spending more time at home of course means that they face increased stress from economic uncertainty. Operators are now being implored to exercise extra vigilance on safe gambling and as preventing gambling-related harm becomes more important.
Being stuck in doors all day will create extra risk for problem gamblers. Some argue that evidence of this can be seen in the rising trend for betting on increasingly obscure sporting events such as Japanese Baseball, Belarus Premier League and even Sumo wrestling! This, for some, is proof that people with gambling problems are betting on anything they can, even on sports that they have little knowledge of. Matt Gaskell, clinical lead for the NHS northern gambling clinics, said: "In our clinics some of the most harmful gambling is that which diversifies to betting on things our patients know nothing about. (The Guardian.com)
To combat this, government is encouraging intervention. MPs have implored online gambling firms to impose a temporary betting cap of £50 a day during the Covid-19 crisis, as continued evidence emerges that they are pushing punters towards riskier wagers in the absence of mainstream sport.
In one case, a Spanish gamer who set up an international tournament for players of the FIFA computer game lashed out at bookmakers for offering odds on the games, urging them to stop.
Labour Party spokesperson, Carolyn Harris, recently came out saying "We are deeply concerned that as we go deeper into this crisis, more and more people will turn to online gambling as a distraction,".
Savvy operators will actually look at this added responsibility as another great opportunity to engage positively with the market. This message is supported as Carolyn Harris goes on to suggest that "If the industry were to self-impose a daily limit of £50 … it would be a clear demonstration that the industry is willing to act responsibly and do what they can to protect society and peoples' finances, at this dreadful time."
Although this may not necessarily be the perfect 'blanket' solution for problem gamblers, it definitely highlights the demand for a public show of willingness by the industry.
The early signs are good for the industry's response. Betting and Gambling Commission Chief Executive Michael Dugher announced recently that 'In this time of national crisis, with so many people self-isolating and social distancing at home, it is vital that we do everything possible to ensure safer gambling and to protect potentially vulnerable or at risk people,". (iGamingbusiness.com)
Leading operators such as GVC have already come to market with additional safeguards in place for increased customer protection during the challenging time. They've introduced measures including two new Markers of Harm ("MoH") indicators to the Group's safer gambling algorithm, enabling the identification of potentially problematic gambling behaviour at an earlier stage. Whilst also Increasing responsible gambling messaging on the homepage and throughout all sites, with a new page providing dedicated advice on keeping betting sensible and enjoyable during the current crisis.
This is a great reflection of the industry operating at its most responsive. Setting a trend that you will hopefully continue well into the future.
Embrace the change
In conclusion, I believe that the iGaming market, just like the majority of others, will for be significantly damaged as a direct result of the Corona Virus lockdown. Millions of Dollars in projected annual revenue will be lost, but unlike other industries, iGaming has a fantastic opportunity to mitigate these losses through exploiting their already diverse portfolios and adjusting their marketing strategy.
History shows us that this could also be an opportunity for innovation as consumer needs change drastically. What's most important is that we remain responsible as an industry and not only understand the changing customer needs but also to demonstrate this understanding to the public, boosting trust levels and maybe changing the face of iGaming for ever.