14 Apr 2020
Lotteries: Breaking free from lockdown?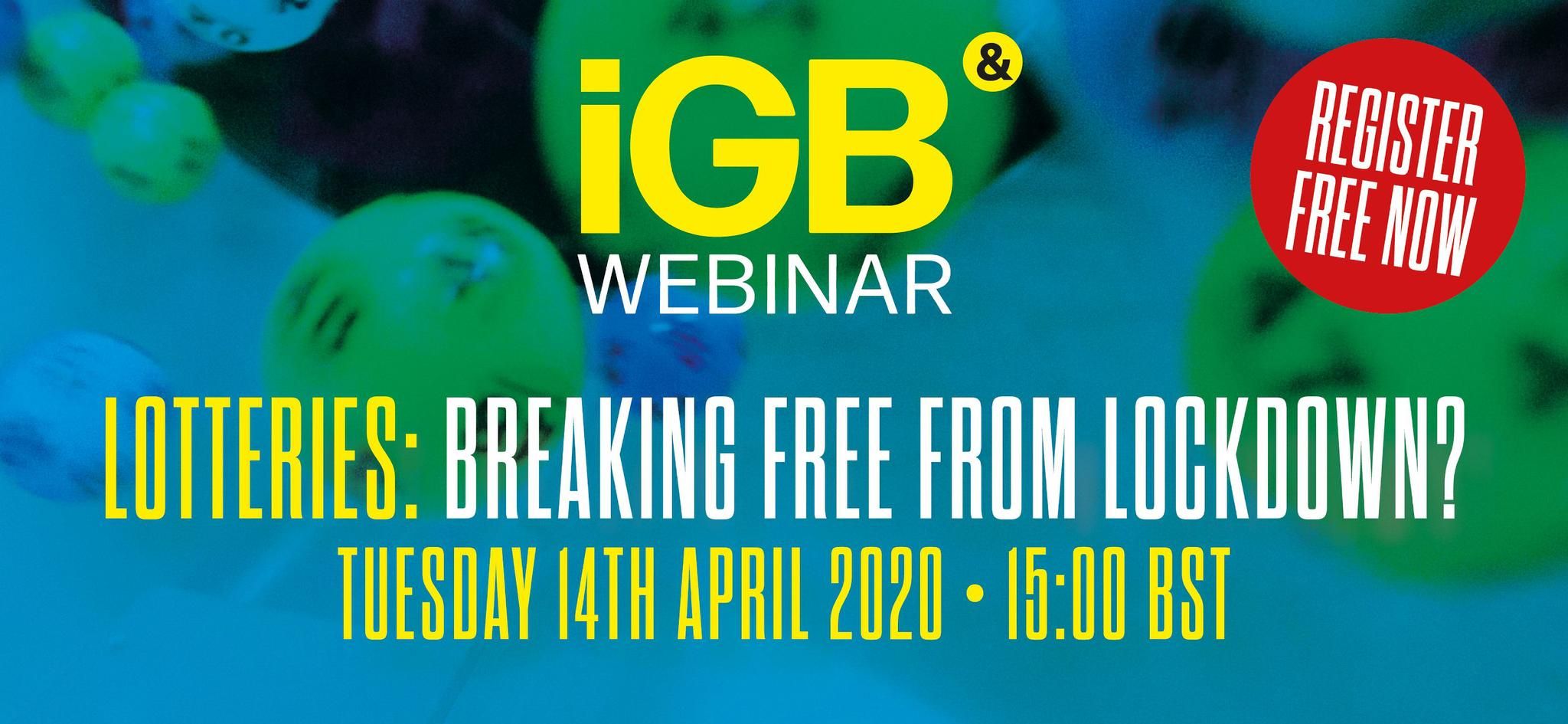 As we've seen in Spain with the recent suspension of national lottery (SELAE) ticket sales online and offline, the impact of the global epidemic is not exclusive to land based casinos and sports-books.
What has been the true impact on the industry and what can be done moving forward to sustain growth during these challenging times?
Key discussion points include:
Are national lotteries going to be hit harder than their online counterparts?
Is online lottery the perfect solution for the lack of retail interfaces?
Is this the perfect opportunity for online lottery and national lotteries to finally work with each other?