06 May 2020
Germany and its new regulatory regime – market opening or market closing?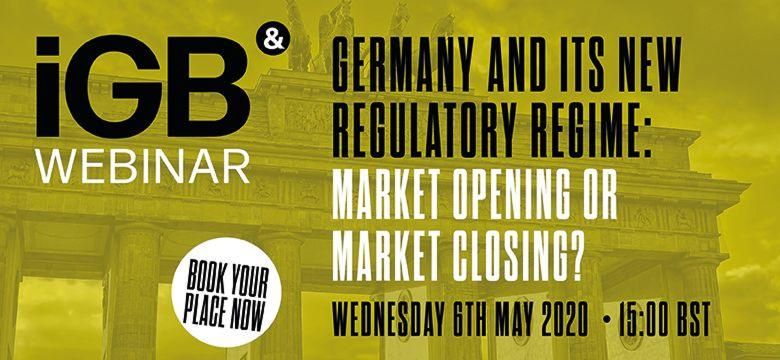 Germany is the last big European market that hasn't had a proper iGaming regulation. While sports betting licenses have been available in few states only, the industry has been advocating an introduction of online sports book and casino for a number of years.
That is now happening, although as often happens regulatory regime comes with a number of restrictions that sometimes put in question viability of the market for some operators.
In this webinar we will explore:
- Will the restrictive measures mean that Germany is an attractive investment for online gaming companies?
- Will these heavy restrictions have an impact on limiting the black market?
- What can we expect from the licensing process leading up to the liberalisation of the market?