19 May 2020
Esports in the times of coronavirus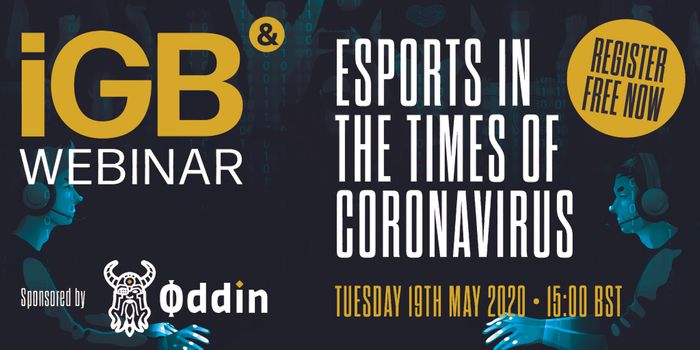 As live sports, including major tournaments, get cancelled, sports books are facing a significant loss of revenue. Many already have esports in their offering, but perhaps without giving it the focus required to make it a successful proposition.
But esports are not affected by those bans as all tournaments happen virtually and don't require physical presence or players. Moreover, the spectators can view the play via a variety of streaming platforms, which is generally how the sports is consumed.
It is believed that the punters not able to bet on regular sports will now move their attention to more obscure forms of betting, including eSports. Indeed, companies like Luckbox have seen a 54% increase in player registration in the last week.
In this webinar we will explore:
As live sports get cancelled – is esports betting a way to mitigate the lost revenue
Effecting a quick esports roll-out – is it even possible and step-by-step?
Building on your existing esports proposition
Transferring your existing sports betting teams to esports betting – what training and skill transfer is possible?
This webinar is sponsored by Oddin