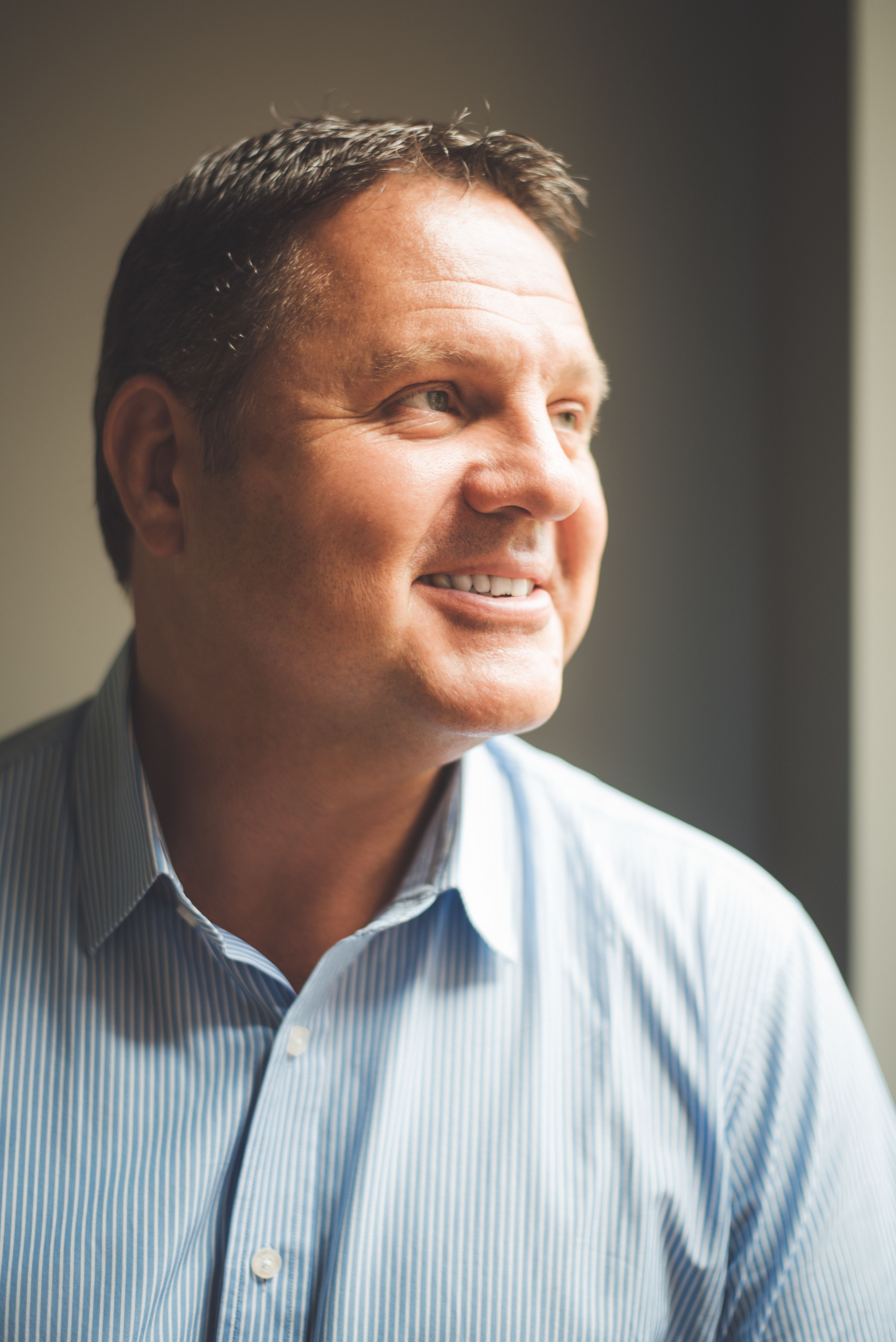 Richard Hogg
Richard Hogg has been involved in online gaming since 1999. In a career that has spanned across three decades and three continents, he has overseen the induction of many brands and products into various marketplaces.
Richard has worked extensively in both the B2B and B2C verticals across all continents over the past 20 years.
At Openbox Holdings Richard is working again in both the B2C and B2B sectors and is always looking for opportunities for partnerships and investments.