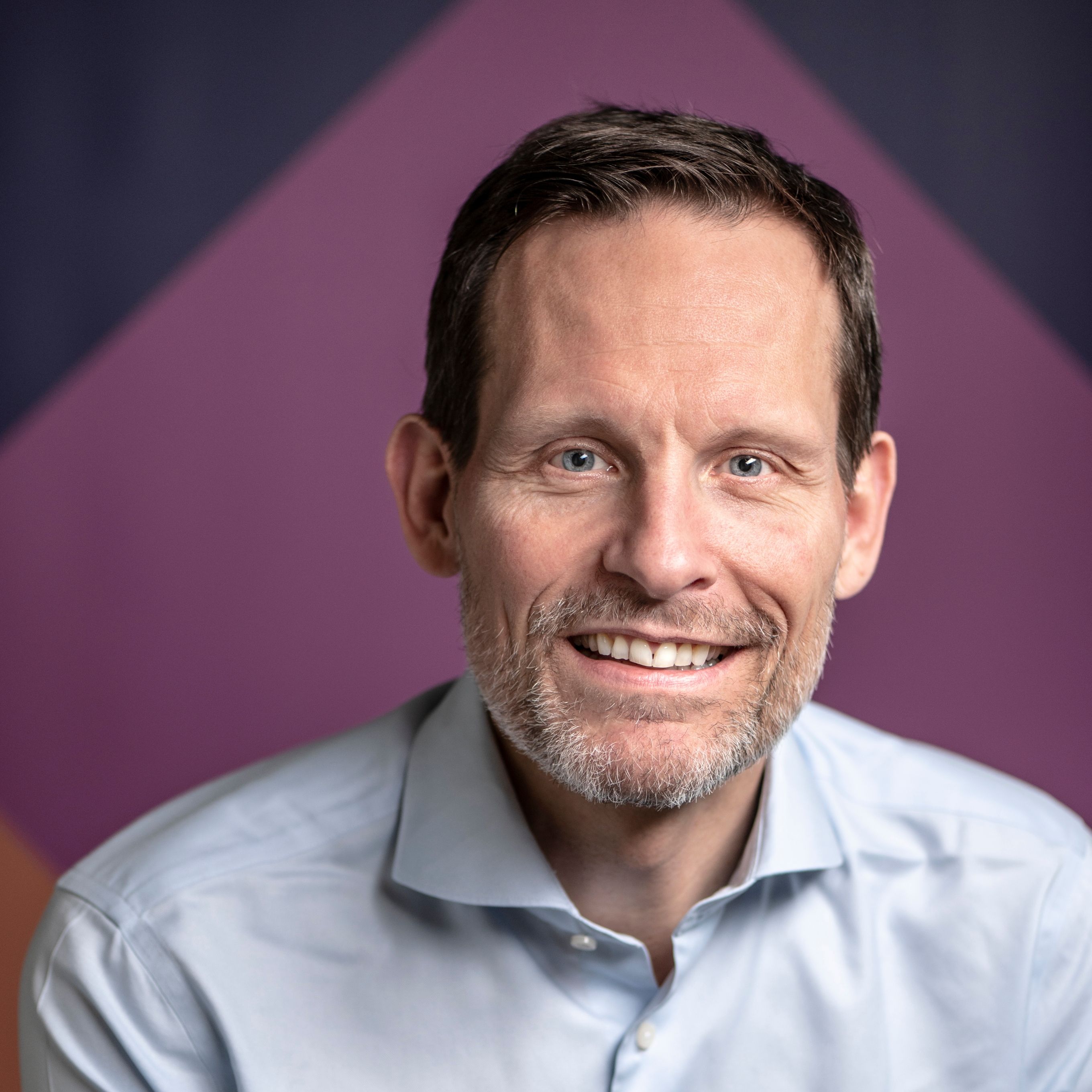 Peter-Paul de Goeij
Peter-Paul de Goeij is the managing director of the Netherlands Online Gambling Association (NOGA), the Dutch trade association for online gambling operators. NOGA aspires to achieve and promote a safe, responsible and attractive online gambling offering in the Netherlands.
Next to MD of NOGA, De Goeij is a member of the Advisory Board of the All-in Diversity Project and he is also the founder of Quod Bonum Consulting, an independent Dutch IT & telecom, gambling and lottery consulting firm, drawing on his 20+ years experience in the fields of general management, licence application, legal and regulatory and public affairs. In this capacity, he currently advises Digicel Group on legal, regulatory and public affairs.
Before starting Quod Bonum, Peter-Paul broke the Dutch lottery monopoly and in June 2018 launched the first new lottery in almost 30 years. For the ZEAL Group, he also spearheaded several other successful licence applications throughout Europe and he stood at the cradle of the new charity lottery UNICEF-lotteriet in Norway.
Prior to joining the ZEAL Group in February 2013, De Goeij built up a track record in the telecommunications industry in Europe, the Caribbean and the South Pacific region, where he acted in various senior and general management roles with BT Group, O2, Orange, T-Mobile and Digicel Group