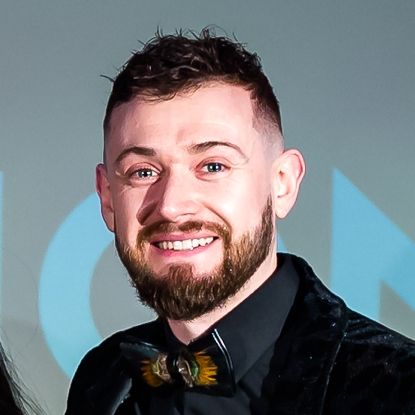 Dean Rowland
Director and Head of Growth
,
Receptional
United Kingdom
Dean is a board director and head of growth at Receptional, a leading digital marketing agency that specialises in the sports betting & iGaming and financial services sectors, offering clients end-to-end services across SEO, Digital PR & Linkbuilding, Content Marketing, Digital Production & Creative Services, Paid Search & Social, Programmatic, CRO and Analytics & Attribution.
With a decade of experience in advertising under his belt, Dean is a creatively-minded growth expert who has worked for some of the top independent and network agencies in both local and international roles, including; OMD, Havas UK, Publicis.Poke and MullenLowe Group.
Dean believes in the importance of agency culture and has led initiatives at each of his previous agencies. With the role of culture and recruitment difficult to get right in modern-day agency life, Dean promotes a 'culture-add' mentality to ensure a diverse and effective workforce.
Dean has previously been recognised for his achievements by being named as a finalist in Growth Leader of the Year, Culture Leader of the Year and Rising Star at various awards and in 2020 and 2021 he was included on The List for The BD100.