Showcasing the latest Slot Game releases at iGB Live!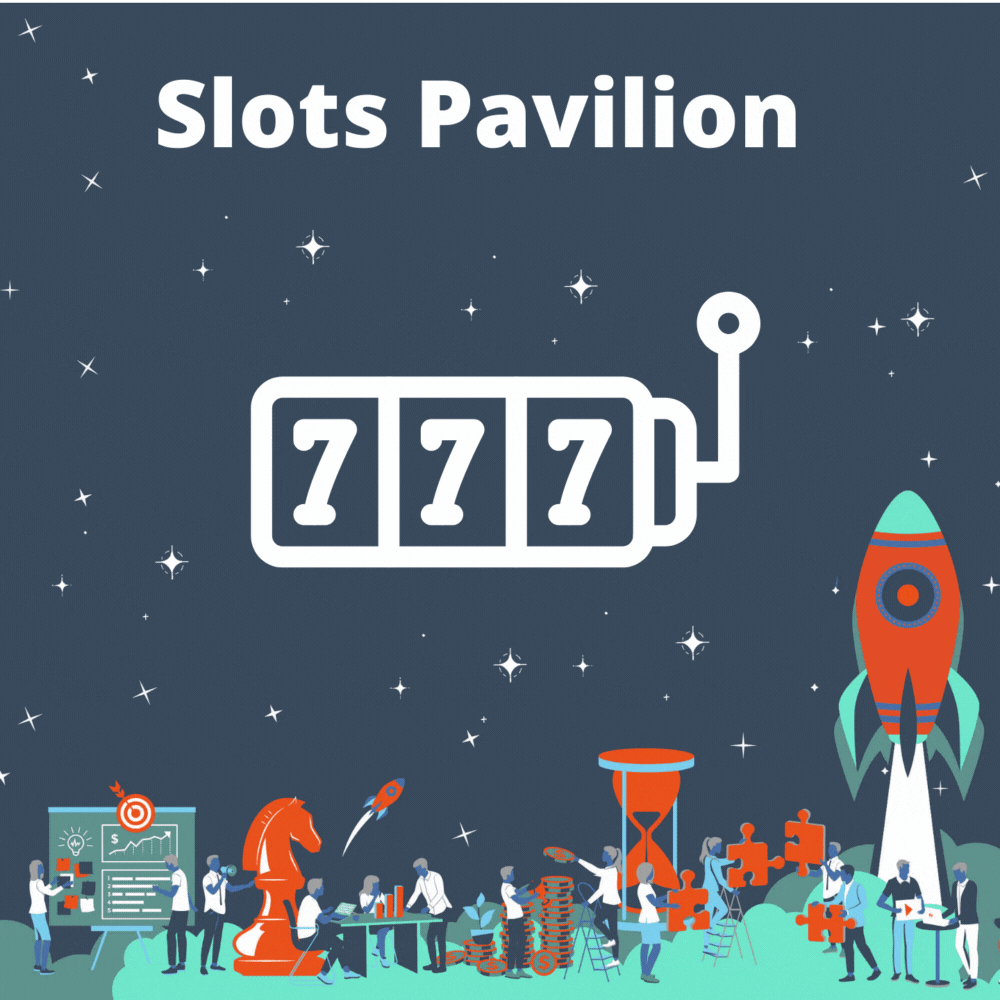 The Slots Pavilion will bring iGB's vibrant Slots Showcase to life, providing the perfect environment to chat with suppliers and check out their newest games.
View the latest iGB Slots Showcase
About the Slots Pavilion
So many new slots, so little time - we hear you. The demographic for slots is changing, and demand is increasing, so it's time to refresh how we approach slots provision and promotion.
If you mention slot machines to a millennial or a Gen-Z, its highly likely their eyes will glaze over with a mist of apathy, and it's an issue that casino & games operators can no longer ignore. However, innovation is happening behind the scenes, bringing multi-player functionality, competitions and elements of social and skill-based features to games, meaning a whole new sub-category of slots are up for grabs in the igaming industry.
To help you cut through the noise, iGB Live! is building a stage dedicated to launching new slots products and innovations to show online operators the future of this legacy game to challenge those pain-points currently surfacing and turning them into profitable opportunities.