10 Jul 2021
Slotegrator explains how to start an iGaming business in Estonia in 2021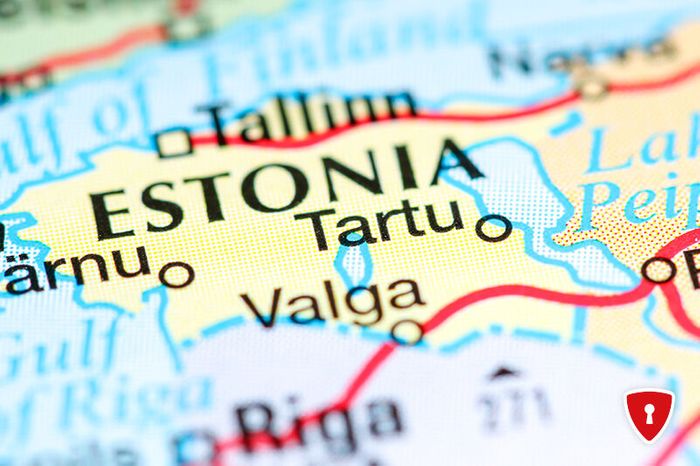 But the Baltic nation of Estonia is an example of stability and prosperity. The country has a regulated gambling market with solid legislation, transparent licensing, and clear taxation, and since 2020 the share of iGaming in the overall gambling mix has increased rapidly.
Regulated since 1995, the legal market was originally focused on land-based casinos and lotteries, but in recent years it has shifted to online gaming. Estonia found a way to make the gambling industry benefit society as a whole: tax revenues fund sports, education, and cultural projects, as well as social support and healthcare programs aimed to help people with disabilities.
At the moment, the market is dominated by lotteries, and as other forms of gambling entertainment grow in popularity, there is still room for new providers of slots, poker, table games, and sports betting. According to analysts from Estonian data company Kantar Emor, the number of regular online gamblers doubled during the period between 2014 and 2019, while the number of traditional players stayed largely the same. After the pandemic hit, this growth compensated for the decrease of the land-based market both in terms of overall market size and tax revenues for the state.
iGaming is primarily popular among younger people from urbanized areas, and the country has consistently low rates of problem gambling. The Estonian market is a fertile ground for the development of online business: on the one hand, the industry has been regulated for a long time and society has got used to it, on the other hand, it is still relatively easy to enter the iGaming niche and become a full-fledged market player.
You can read on the website the full version of the article, where Slotegrator explains in detail how to get into the iGaming business in Estonia.