Mate Affiliates to join the next iGB Affiliate Conference in Amsterdam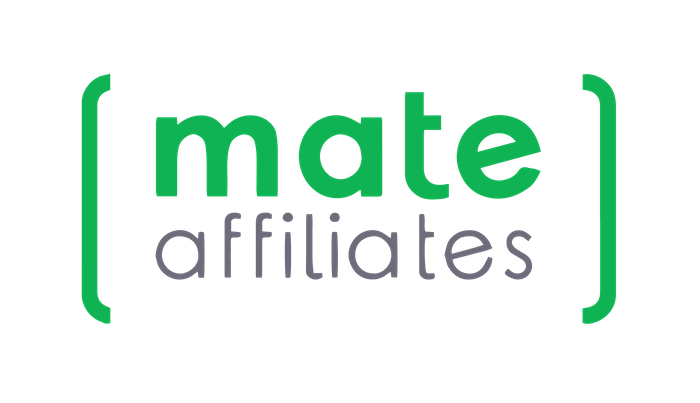 Mate Affiliates to join the next iGB Affiliate Conference in Amsterdam
It's that time of the year again. iGaming affiliates are looking forward to the next exciting iGB Affiliate Conference. This exciting conference will happen at the end of September.
With more content than in previous years, the next iGaming conference is going to bring together a wide variety of pioneers and leaders from within the industry.
This year's goal is to offer affiliates the opportunity to network and learn together. This will drive the industry's future success forward and secure a brighter future for all of us.
Amsterdam to host the iGB Affiliate Conference
In genuine Dutch hospitality, Amsterdam is welcoming the iGB Affiliate Conference with open arms.
Event-goers can look forward to a well-organised, safe conference in one of Europe's most picturesque cities.
Gain expert industry knowledge
The iGB Affiliate Conference will offer attendees a jam-packed schedule. They will also get the opportunity to gain tried-and-tested insights into growing their business.
The main goal of the conference is to help foster growth among affiliate members. Experts will also discuss other meaningful topics impacting the future of iGaming.
This conference is the place where you will gain valuable industry insight. There will also be plenty of affiliate leaders to help boost your affiliate business.
At the iGB Affiliate Conference, you will be given several opportunities to mingle with leaders and industry experts.
Mate Affiliates to attend the iGB conference
One of the most popular affiliate platforms attending this year's iGB Affiliate Conference is Mate Affiliates.
It's easy to see why Mate Affiliate has long been one of the favourite platforms available to the iGaming industry.
Mate Affiliate is well-loved for their high commissions and fast payments. They also have an ever-growing network of brands. Mate Affiliate has been one of the more accessible platforms to join for newcomers.
They became a NetRefer partner too, which allows them to provide their affiliates with accurate data reporting tools.
Mate Affiliates is also not shy to make use of the latest technologies available to the industry. They embrace mobile and desktop applications. Newcomers to the affiliate industry enjoy their variety of tools to market and build player retention.
The iGB Affiliate Conference is your one-in-a-thousand chance to meet up with Mate Affiliate face-to-face.
This conference is the perfect opportunity to ask them for advice on steadily growing your affiliate business.
Surely the friendly experts at Mate Affiliate will love to meet you as well.
The time to register is running out
This year, iGB Affiliate Conference organisers hit the metaphorical refresh button on content delivery. The conference will provide vital industry-related information. Information that will help any level affiliate grow their business.
You have to hurry, though, as there isn't much time left to register for the iGB Affiliate Conference. It's easy to secure your spot. Simply complete the free registration ahead of time.
The IGN Affiliate Conference will be happening from the 28th of September until the 1st of October 2021.