02 Jul 2019
Market update: SYNOT Games now certified in Sweden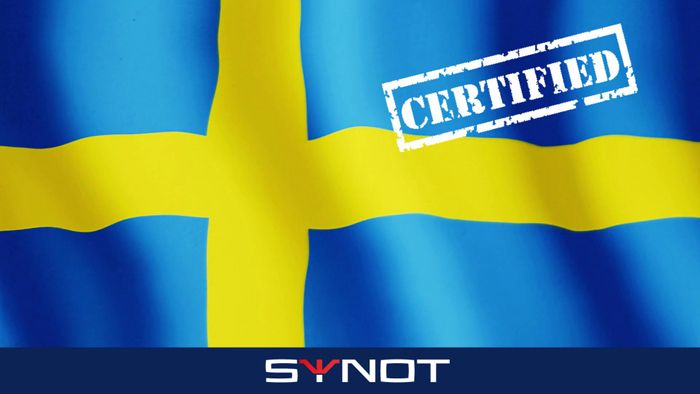 SYNOT Games continues to increase its global footprint by being granted new major certification.
The comprehensive gaming portfolio is now freshly certified under Swedish legislation and has been given green light to go live on this tightly regulated market.

The development will see SYNOT Games content launched through several landmark deals with key Swedish operators.

Sweden's market has been recently hit by regulation which changed the whole landscape. New gambling regulation came into effect in on the 1st January 2019 and the online sports betting market, online casinos and other digital products are only open to those that qualify
for a license.

"We are happy to announce that we have successfully completed all legal requirements in order to enter this significant market and we can't wait to introduce our games to Swedish players through existing and also new acclaimed operators." Commented Ivan Kodaj, CEO at SYNOT Games.

SYNOT Games is an established content supplier with a growing market presence and is licensed by the Malta Gaming Authority and certified in markets across Europe. Our comprehensive portfolio boasts with more than 40 exciting titles and is available in 24
languages and live in over 70 casinos.

Learn more about the certified games or visit our game certification page.