27 May 2022
Get in to the Game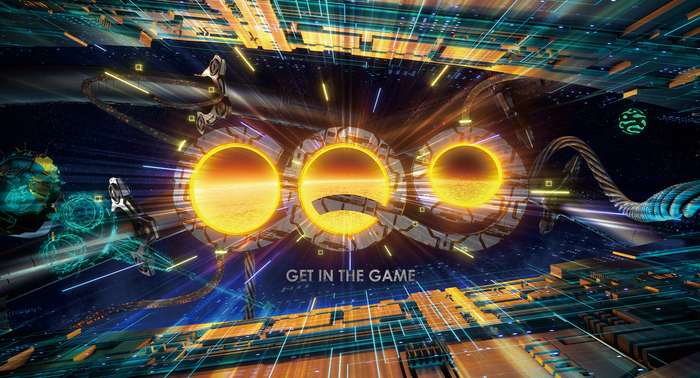 IGB live, the world's most anticipated leading expo on gambling, will be held from July 5 to July 8, 2022, at the RAI International Convention Center in Amsterdam, featuring three major initiatives: Connect, Converse, and Convert, aiming at accelerating the industry to new heights and creating more room for business cooperation among related industries.
CQ9 is a leading game developer in Asia, specializing in the development of highly volatile online slot game products. With extensive development experience and art design capabilities, CQ9 offers more than 200 HTML games and provides market-appropriate solutions for different regional user preferences and cultures. CQ9 has achieved several remarkable successes and milestones in markets such as Asia and East Asia, positioning itself as one of the most popular online entertainment brands in Asia.
In the face of the new technological waves, including the trends of "cryptocurrency and blockchain" and "metaverse", CQ9 not only keeps its position open, but also actively explores more possibilities in these fields. Thus, CQ9's exhibition is centered around the theme "Get in to the Game", using elements such as technology towards a new blue ocean world, developing the main visuals of the main and secondary exhibition activities, looking forward to participating in this new technology feast with all partners and potential customers.
Here, you can experience our latest quality products, exchange information on the latest trends, and create more opportunities for win-win cooperations. We sincerely invite you to visit our booth Q70 at CQ9, where we will present the best of our products.