Betsoft Gaming Strides into Colombia Through Content Partnership with Platform Provider R. Franco Digital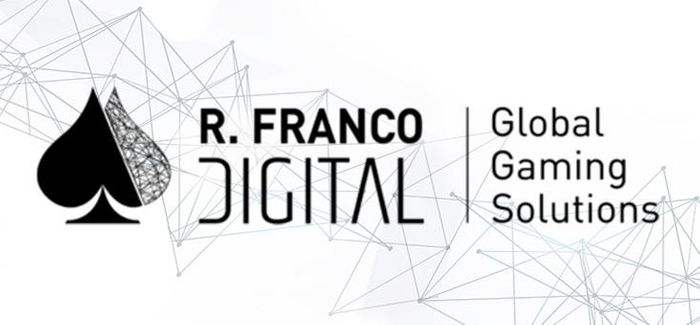 Under the terms of the agreement, R. Franco Digital will make Betsoft games available to its online casino customers in the rapidly-growing market – including Betplay Colombia, the region's biggest operator. This will include highlights from the innovative Slots3TM series, as well as established player favourites popular in other global markets.
Rigorous certification processes conducted by Gaming Labs International recently confirmed that the Colombian jurisdiction will allow Betsoft titles to be used by locally licensed operators.
Headquartered in Madrid, Spain, R. Franco Digital was established in 2014 as one of the pioneers of the platform approach to iGaming. Today, its omni-channel IRIS platform – which packages outstanding content and other casino support into a complete digital gaming solution – powers various operations in its native Spain, as well as working behind the scenes to support Colombia's leading online casino.
"At Betsoft, we pride ourselves on providing the best quality slot games and experiences to players around the world, so we are thrilled to be able to enter the Colombian market with such a bang," explains Annamaria Anastasi, Marketing Director for Betsoft. "By partnering with R. Franco Digital, who believe in populating their platform with the best content the international iGaming industry has to offer, players of Colombia's highest-profile online casino will be able to experience Betsoft's trademark blend of storytelling, gameplay, and audio-visual excellence very soon."
As well as fulfilling R. Franco Digital's immediate needs, the agreement also provides a framework for the introduction of new Betsoft content over time – in Colombia and in other markets where the IRIS platform is used by key online operators.
"Betsoft is one of the industry's leading providers of high-quality gaming experiences, so we are proud to be integrating their portfolio of innovative content into our platform," says Miguel Angel Lazaro, R. Franco Digital's Managing Director. "From audio-visual presentation to optimised interface design, high-fidelity 3D assets to inventive themes and gameplay, we are confident that Betsoft's games will resonate with a wide audience of players in Colombia today and in other markets in the future. We look forward to maintaining and building upon this partnership for years to come."