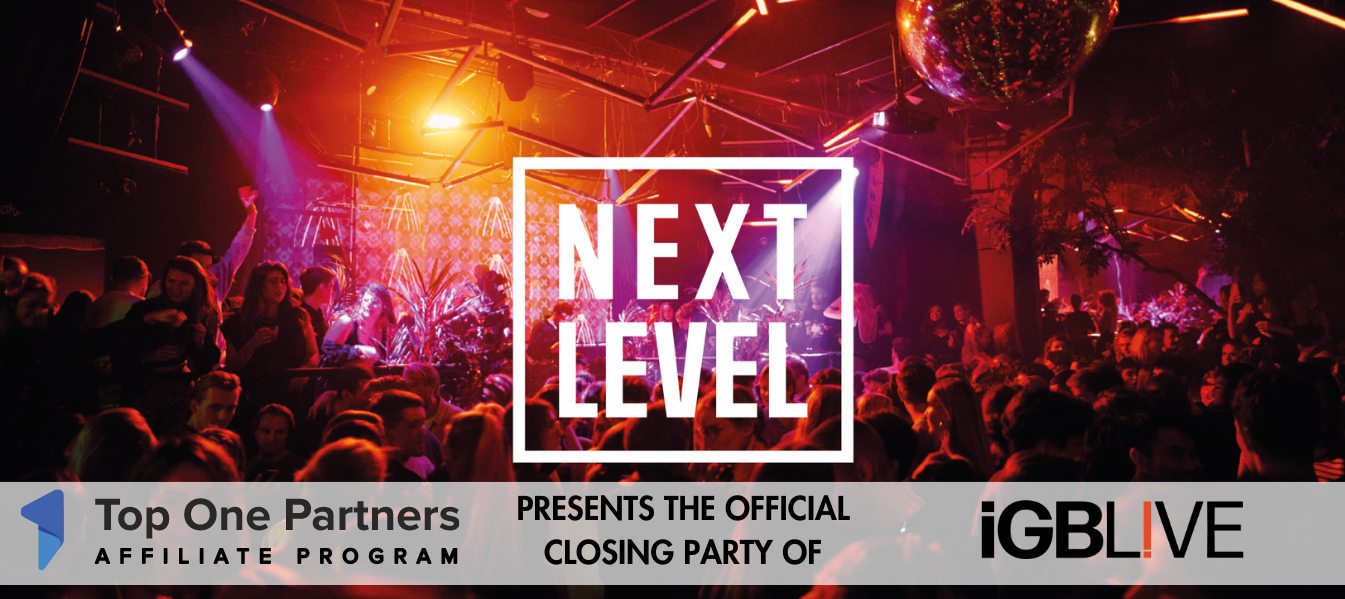 Thursday, July 13, 8 pm-Late
Address:
LIJNBAANSGRACHT 238
1017 PH AMSTERDAM
NETHERLANDS
‍Located in the bustling Leidseplein, the centre of Amsterdam, Lovelee is a Young Cult Club that connects people through Music, Art and Ideas. Lovelee is a discotheque, creative hotbed, art gallery and concert hall. Lovelee curates a diverse and vibrant program, from concerts to club nights, exhibitions to live performances and now also a radio stream. Lovelee has a strong focus on facilitating and creating an inspiring platform where young-hearted artist can explore, discover and cultivate their talents and ideas. Lovelee welcomes people from all walks of life, where it is less about where you are from, but more about where you want to be.
WE'RE CLOSING WITH A BANG
Fernando Melo - Headline DJ
Born in Chile, and raised in Costa Rica. This globetrotter has been addicted to dancefloors and emotions since he has a memory. With an ear for excellence and always looking for new sounds, he has travelled around the world both musically and physically to gather the sounds necessary to convey his vibe to the dancefloor. Besides organizing and creating new spaces in the cities he has lived in, he has shared lineups and scenarios with Jessica Diaz, Anthony Collins, The Junkies, Nathan Barato, D'Julz, Carlo Lio, Nicola Cruz, Blond: ish, Acid Pauli, Matanza, David Mayer, Echonomist and many others.
Listen to his Soundcloud
Come for the networking, stay for the party!